Marathon
to run for a cause &
Cleanathon
to make
India
– A Swachh India. What a combination. A Top most Actor, Sh Amitabh Bachchan, a Top most Hygienic agent, Dettol, and a Top most TV channel, NDTV, all together, ( under the guidance of a Top most leader, Sh Narendra Modi ), on a common journey, covering 8 states & 400 villages, to make our motherland, a Swachh India. A swachh & hygienic
India
with no sanitation issues in any home, locality, city or even the remotest village.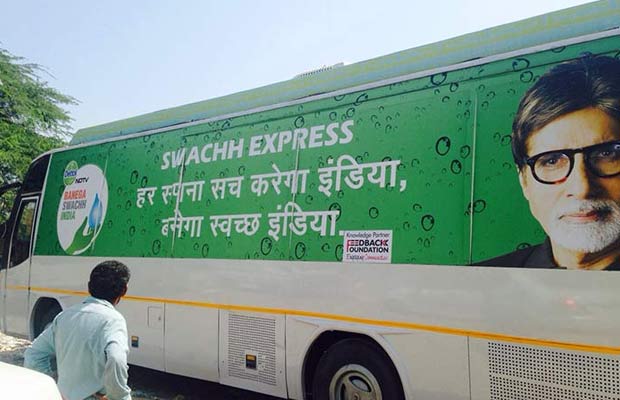 It's the Golden opportunity when our Govt., our Corporate sector, our brand ambassador & our media will move together. We must join them if we want to move towards a Swachh India.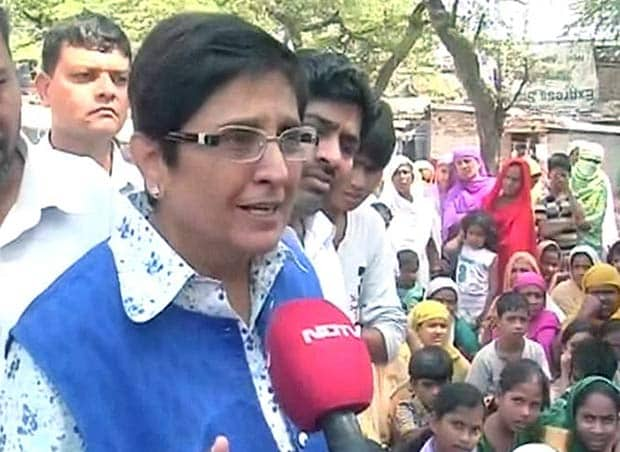 There is a common saying that Charity begins at home. Keeping that in mind, we can start our cleanliness drive from our home itself. Just spend one hour a day in 24 hours to make your home clean. You can do it while watching NDTV or in your spare time. If all the family members join together & do it regularly, your home will be the cleanest soon. But you must use Dettol to keep the hygienic standards under control.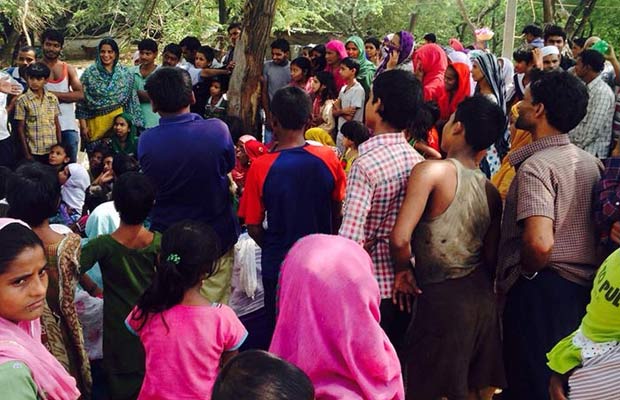 Once your home is clean, you can move to your locality. If all the families join together & do something to make the locality a hygienic one with no sanitation problems anywhere, with no garbage anywhere, your entire city will become the Cleanest and we will be moving towards a swachh
India
.

We can teach the students at schools & villages to wash the hands using Dettol as it's the best hygienic agent, to maintain cleanliness. We can teach them to not to throw garbage on road sides. We can teach them to use Dustbins. We can teach them to not to defacate in the open.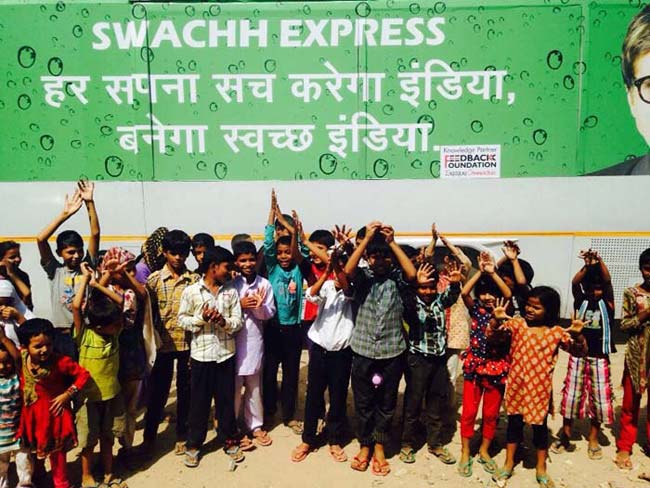 We can teach them to plant a tree each to make even the air the swachh one so that we don't get respiratory & other problems. We can teach them to not to throw pollutants in the rivers, to make them swachh & alive.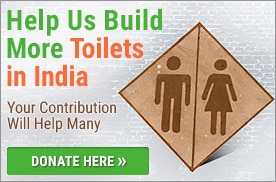 In case we can't spare even an hour for this cleanliness drive, we can still join this movement. We can
donate
them whatever possible. This money can be utilized in making Toilets and providing it free of cost to our villages.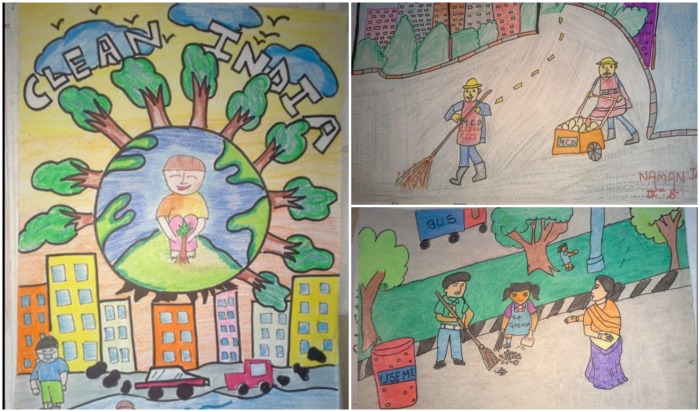 Reckitt Benckiser (RB) has made a commitment to invest a sum of Rs. 100 crores towards this initiative across the next 5 years.

Just remember that, every rupee spent as well every minute given on this mega cause will be a gift to the humanity. Humanity that wants a clean n hygienic
India
.
You can know much more about the Cleanathon from their website :
http://swachhindia.ndtv.com/.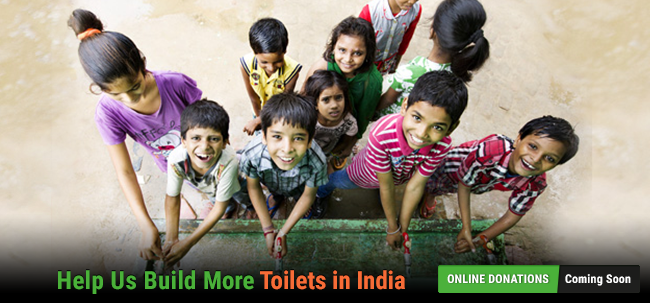 Remember the Cleanathon with Dettol & NDTV for a clean & swachh
India
. Remember that Sanitation and hygiene

are the very basic requirements for any home & society. Therefore, please be ready to join the CLEANATHON on 14th December, 9am to 9pm on NDTV with Dettol for a live show alongwith
Amitabh Bachchan, Sachin Tendulkar, Anand Mahindra, Shashi Tharoor and Anandiben Patel
.
Pics taken with thanks from :
http://swachhindia.ndtv.com/