Everyone of us want to buy or sell a second hand car. But often it's difficult to find suitable & reliable contacts. As a result, we may fall in a trap & take a wrong decision. But QUIKR has offered us a great service and that too absolutely at no cost. We can upload a Free Local Classified Advertisement on the QUIKR website, absolutely free, for buying or selling our second hand car. There is an option to choose the make of cars also, on QUIKR NXT.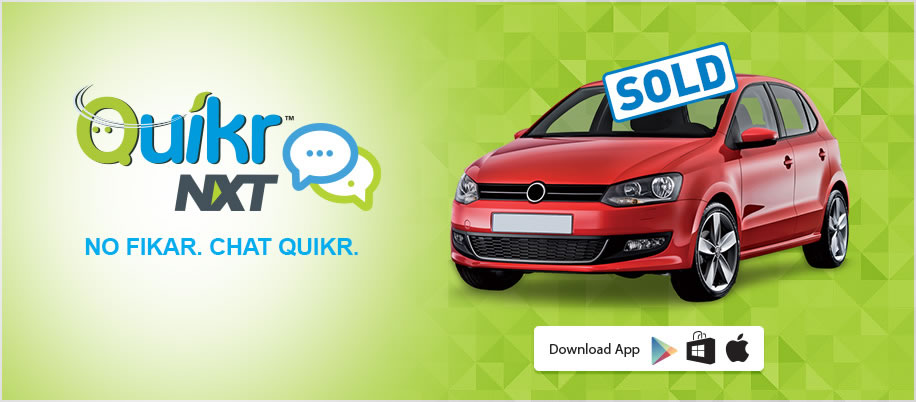 We can do it using computer and those who love to be handy always, can just download the QUIKR App. We can go to the Google Pay n download the App. Once the APP is installed, we can chat with different buyers / sellers.


The best part is that we can hide our mobile number in the Free classified advertisement, so that none is there to disturb us, at every split of a second. The buyers / sellers can leave a message in the chat box & we can contact the desired persons absolutely at our wish & will. In case we find someone irritating unnecessarily, we can block him immediately.
One thing is assured that we will get hundreds & hundreds of messages and therefore we must keep in mind the discussions with various persons. In the ordinary course of dealings, we have to write down everything on a paper to remember various talks. We have to remember the prices offered & negotiated with various buyers / sellers to choose the best option which is absolutely confusing.
The advantage with
QUIKR
is that we need not write anything or everything on paper. In case of any confusion, we can just check the chat history to review various discussions as well offered or negotiated prices.
It's so easy and so comfortable. We can do it whenever we are FREE. We can chat wherever we are FREE. We can advertise and that too absolutely FREE. What else we may expect from QUIKR. Just view the video below & download the QUIKR APP now :



We can view every detail that we require for uploading our Free classified advertisement or for chatting with various existing sellers on QUIKR from the link below :

http://www.quikr.com/
And it's not just Cars or bikes, we can do as above for our requirements related to Mobiles, Tablets, Electronic equipments, Real estate, pets etc. We can also look for the job opportunities, matrimonial, various services as well Community, events, education & entertainment.
So one thing is absolutely sure that once we are on QUIKR, we can always be without any FIKAR. Therefore, whenever we want to buy or sell our existing car, it should be QUIKR NEXT.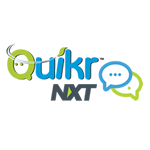 Pics & vids with thanks from the Indiblogger Page, www.quikr.com as well QUIKR vids on YouTube. Make it sure that it's QUIKR NXT.